Review Your Drawing and Talking Practices
By reviewing the structure and fundamental principles of the technique, you will make permanent shifts in your mindset, which, in turn provides the ability to create deeper relationships with anyone you work with.
Foundation Review Course:exploring the world of working one on-one delivering Drawing and Talking.
Advanced Review Course:looking at the world of Sand Play and Group Work.
Participants must have completed the appropriate Drawing and Talking course.
Outcomes
Expanded perspectives and approaches in delivering the Drawing and Talking technique.
Prerequisites
Participants must have completed the appropriate Drawing and Talking course.
Special Requirements
Please note for this course you must have a stable internet connection with a PC, laptop that has an active camera. D&T must be able to see you at all times.
We recommend using a desktop/laptop computer or a tablet with a large enough screen to comfortably see the presentation and follow media materials
If a mobile/tablet device is used make sure to have the Zoom application installed.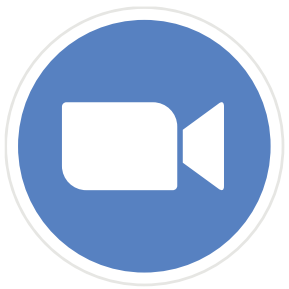 All courses now delivered via Zoom
Want to run this event in-house?
Have a large team? Inquire about running this event in-house
"I have completed this with six children to date and have seen such great results. Great intervention, I cannot champion it enough."
Claire Price – Teaching Assistant
"My daughter has just gone through these sessions with someone who has been trained in the school. She found them really useful in dealing with her anxiety."
Claire McCormick – Parent
"I have seen first-hand the response of children who have completed a course of Drawing and Talking and the results are outstanding."
Gemma Williamson – Foundation Stage Leader
"The Drawing and Talking enabled children, through an unthreatening medium with a known and trusted adult, to explore their thoughts, feelings and anxieties."
Head Teacher – Mainstream Primary School
"Drawing and Talking has proved invaluable with secondary students who find it difficult to talk about their emotions."
Clinical Psychologist
"We do use a number of therapy methods at the school but without a shadow of doubt, Drawing and Talking is by far the most effective."
Nicola Furey – Nurture Leader