Do you want to move beyond supporting just your own school, create additional income beyond your initial salary, or shift your career while still working with Children…or even Adults?
Drawing and Talking offers an expert coaching and development programme to help you to successfully set up and operate as an independent practitioner.
The intention of the Practitioner Programme is to coach you on the practicalities of operating independently. Many therapists and practitioners struggle with selling their services. This programme helps remove barriers you may have unconsciously put in place that might hinder your success in attracting private paying clients.
The programme will help you to confidently position and market yourself as an independent Drawing and Talking practitioner. Additionally, you can apply what you learn on this programme to market yourself in any other areas of work that would blend into your own private practice to create additional income.
Working within an intimate group of other practitioners you will be coached and mentored by our expert team on how to get started in marketing & selling yourself and your service to the communities you are ready to support.
Special Requirements
Please note for this course you must have a stable internet connection with a PC, laptop that has an active camera. D&T must be able to see you at all times.
We recommend using a desktop/laptop computer or a tablet with a large enough screen to comfortably see the presentation and follow media materials.
If a mobile/tablet device is used make sure to have the Zoom application installed.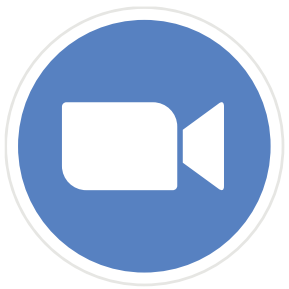 All courses now delivered via Zoom
Certification
Successful delegates will be awarded...
''The camaraderie of the cohort has given us all strength and conviction to reach out and achieve our own individual goals – make it happen!'' Sue Gregory
I've just completed the 6 modules of the independent Practitioner programme. Sheree's teaching has given me the tools, self-belief & confidence to go out and practice independently something that I am passionate about. The willingness to succeed with Drawing and Talking has become a reality.

The camaraderie of the cohort has given us all strength and conviction to reach out and achieve our own individual goals - make it happen
Sue Gregory
I just wanted to drop you a line to say how fabulous I'm finding the training/coaching. Its training, therapy, supervision, and life coaching all rolled into one, I am just overwhelmed by how wonderful the women on the course are, you are doing such an amazing job empowering us all and giving us a new identity
Dr Susan Watson
The practitioner programme was outstanding from beginning to end. If you are looking for a course which can empower you to grow in many ways, this is the programme for you.
Practitioner Programme attendee
The combination of Sheree's expert business knowledge and experience, coupled with insights gained from fellow participants, inspired me to set up and launch my own practice in a matter of weeks.
Practitioner Programme attendee
Curated training courses for mental health leads
We work with training providers to promote mental health training for Schools, Institutions, Communities and Businesses. See some of the training courses below: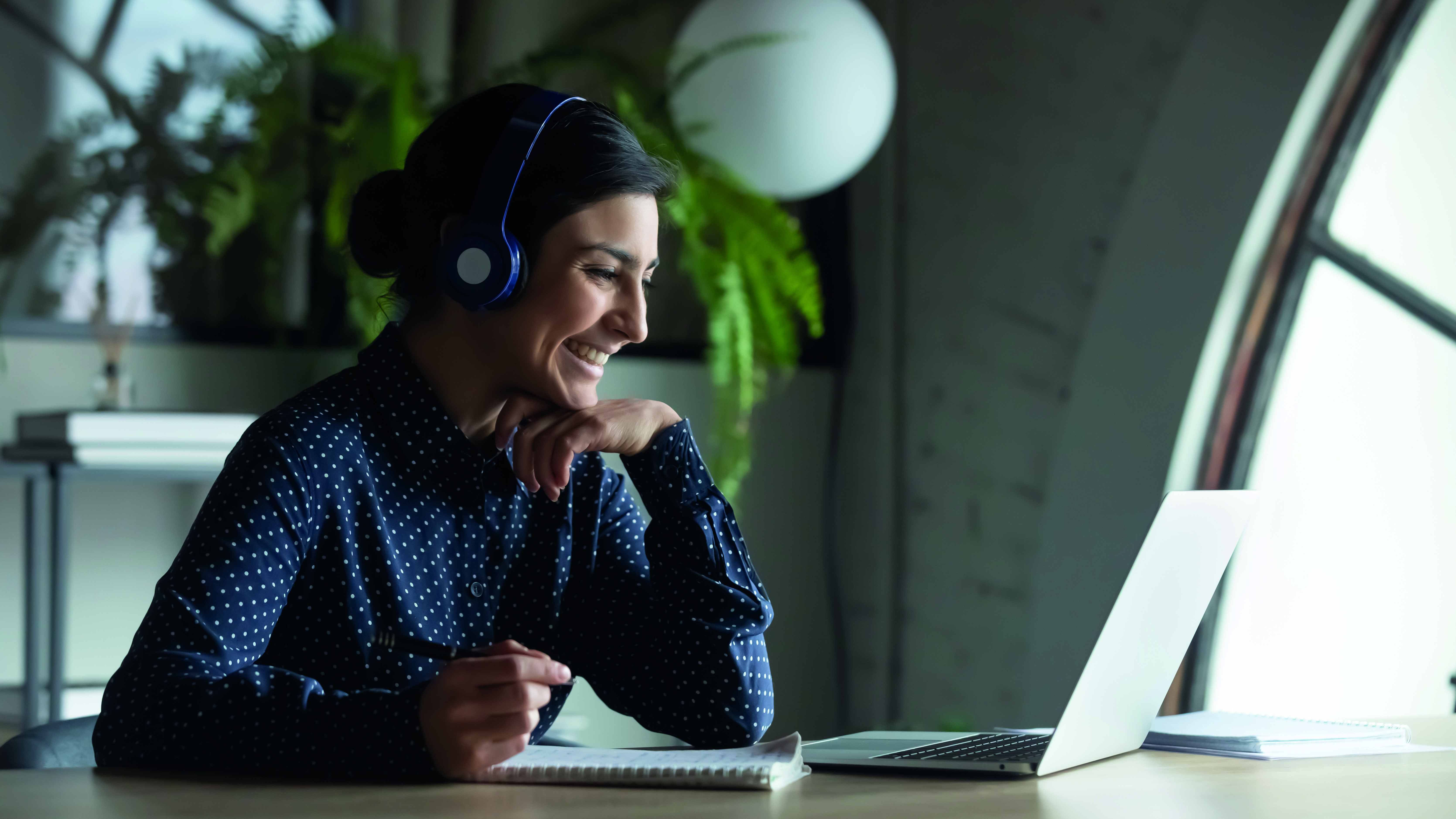 Foundation to Drawing and Talking Therapy
This one-day programme provides the necessary theory and practical knowledge to certify delegates as D&T Practitioners.
£299 + VAT (per delegate)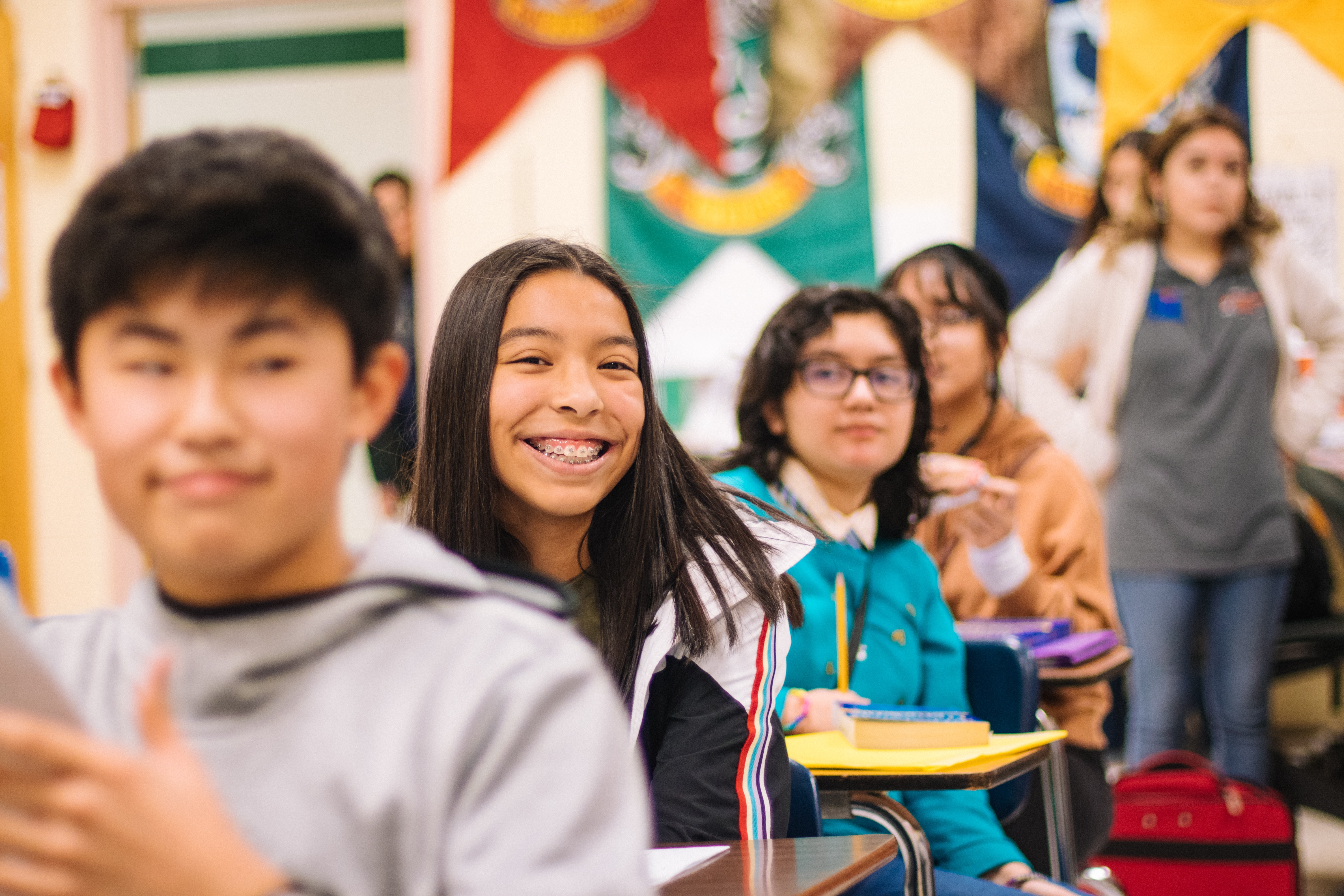 Advanced Knowledge in Drawing and Talking
This one-day programme provides participants with a deeper understanding of the theory involved in the practice of Drawing and Talking.
£299 + VAT (per delegate)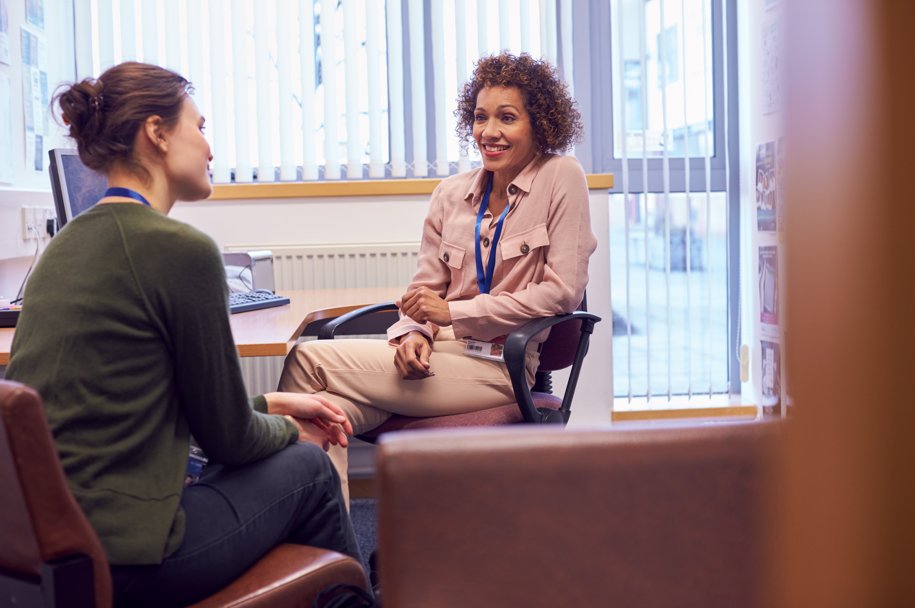 Review Your Drawing and Talking Practices
Following the training you will have up-to-date knowledge of risks to children, safeguarding trends and child protection procedures.