What is Drawing and Talking?
Drawing and Talking Therapy is the number one alternative to CBT and direct talking therapies, that can often be confronting or limiting in the processing of pain or trauma. As an attachment-based therapeutic intervention, Drawing and Talking Therapy is designed to complement CAMHS and other specialist therapies.
Drawing and Talking allows individuals to discover and communicate emotions through a non-directed technique, setting it apart from existing solution-focused and cognitive-based therapies and interventions.
The Drawing and Talking courses provides everything needed to begin using this powerful and simple person-centred therapeutic approach, without additional specialist training. As a one-to-one intervention, Practitioners are trained how to lead a session in person or via remote facilities, so clients can receive consistent support even during extreme events such as a national or regional lockdown.
Curated training courses – recommended CPD for Mental Health and Wellbeing Teams
Our Drawing and Talking courses
We work with training providers to promote mental health training for Schools, Institutions, Communities and Businesses. See some of the training courses below: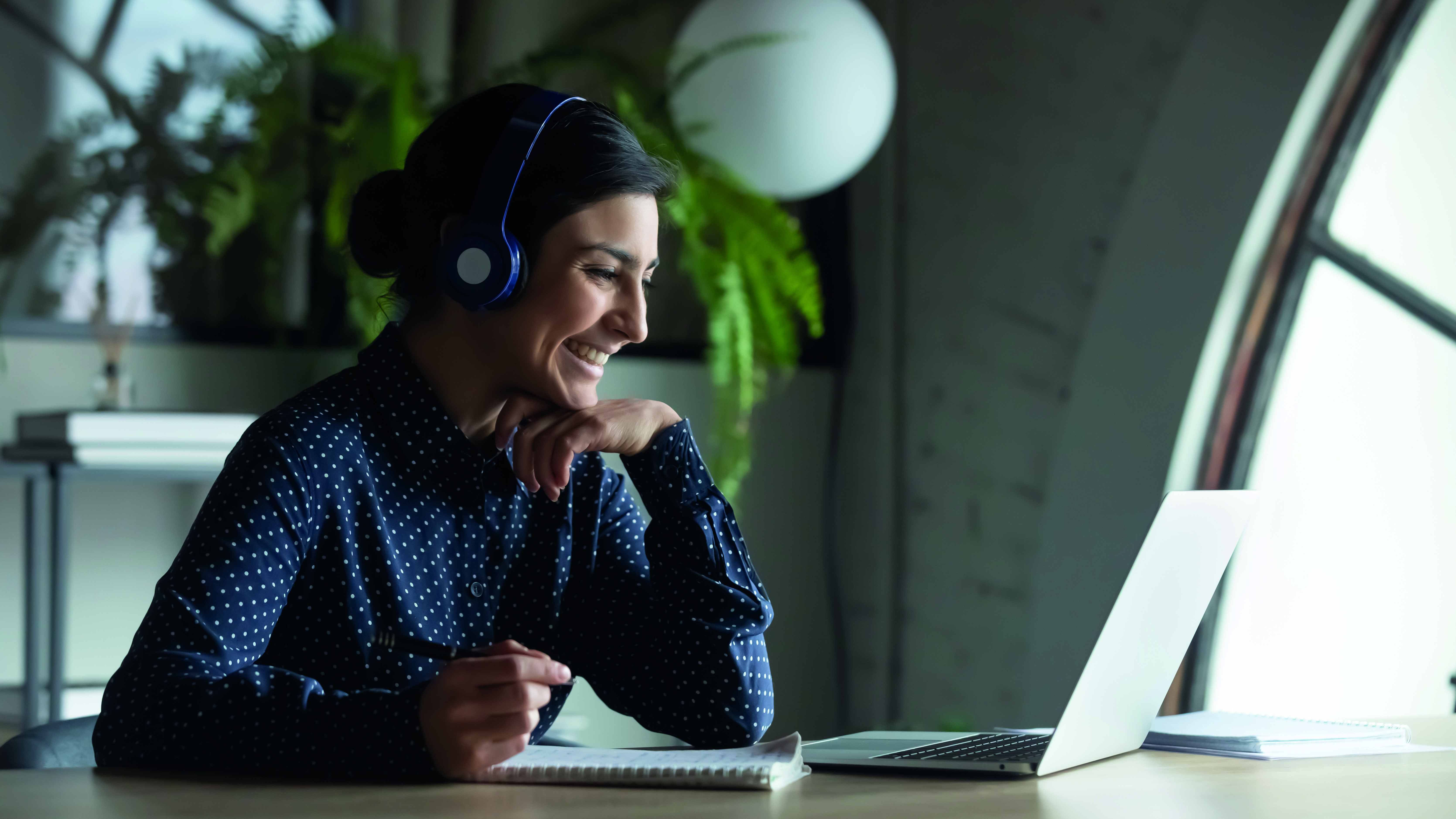 Foundation to Drawing and Talking Therapy
This one-day programme provides the necessary theory and practical knowledge to certify delegates as D&T Practitioners.
£299 + VAT (per delegate)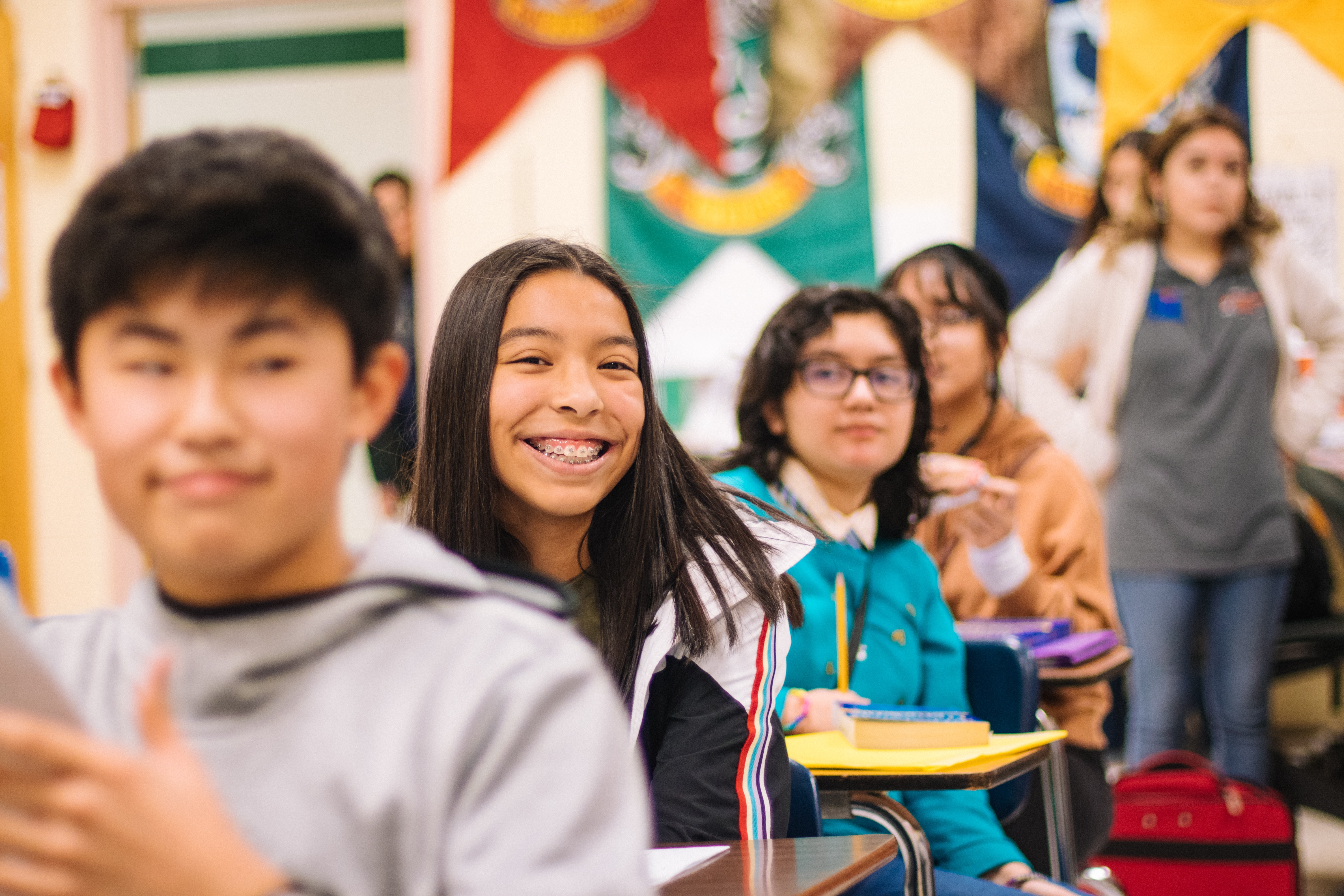 Advanced Knowledge in Drawing and Talking
This one-day programme provides participants with a deeper understanding of the theory involved in the practice of Drawing and Talking.
£299 + VAT (per delegate)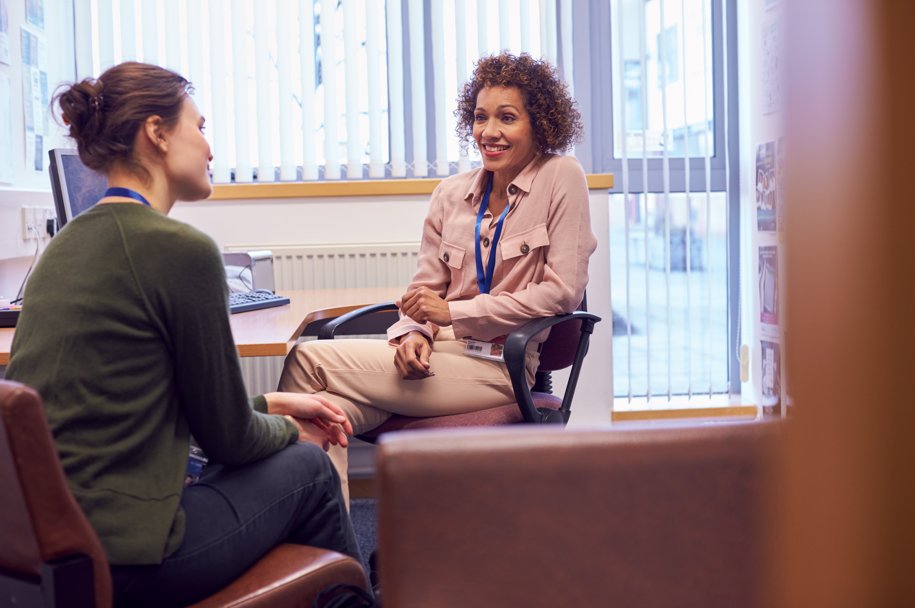 Review Your Drawing and Talking Practices
Following the training you will have up-to-date knowledge of risks to children, safeguarding trends and child protection procedures.
Mental Health Hub training courses
We work in affiliation with the Mental Health Hub to provide additional courses. See some of the MHH training courses below: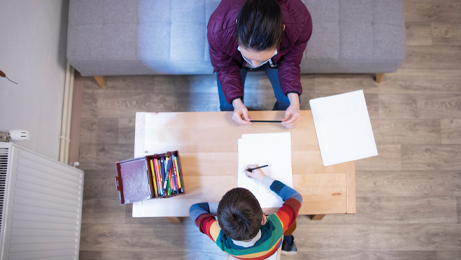 A Jungian Approach to Healing through Art
In this course, we delve into the world of the psyche and psychic powers of self-healing. We begin to unfold the deeper principles.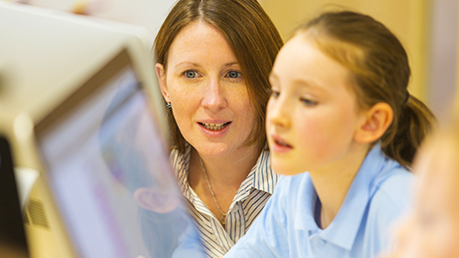 A whole school approach to SEMH assessments – SDQ Framework
EXCLUSIVE – This course explores how to effectively use and apply the clinically recognised Strengths and Difficulties Questionnaire (SDQ).
My daughter has just gone through these sessions with someone who has been trained in the school. She found them really useful in dealing with her anxiety.
Claire McCormick – Parent
I have completed this with six children to date and have seen such great results. Great intervention, I cannot champion it enough.
Claire Price – Teaching Assistant
I have seen first-hand the response of children who have completed a course of Drawing and Talking and the results are outstanding.
Gemma Williamson – Foundation Stage Leader
The Drawing and Talking enabled children, through an unthreatening medium with a known and trusted adult, to explore their thoughts, feelings and anxieties.
Head Teacher – Mainstream Primary School
Drawing and Talking has proved invaluable with secondary students who find it difficult to talk about their emotions.
Clinical Psychologist
We do use a number of therapy methods at the school but without a shadow of doubt, Drawing and Talking is by far the most effective.
Nicola Furey – Nurture Leader