£299 + VAT (per delegate)
Our Foundation to Drawing and Talking Therapy is the starting point for all delegates participating in our curriculums.
Delegates are introduced to and explore the world of Drawing and Talking, as a therapeutic play technique. From the perspective of Jungian psychology, human beings have the innate ability to self-heal through accessing their collective unconscious. We use this collective consciousness to give meaning to the world. Carl Jung understood that the unconscious mind is often working creatively and symbolically to solve problems outside our awareness, delivering its insights through dreams, intuition and play.
Drawing and Talking Therapy works beyond our often limited cognitive functions, or logical and sequential processing, to support the healing of trauma. Working in the realm of the unconscious often has a profound impact on a person's life both socially and emotionally, by giving us space to process emotional pain safely and gently, a non-directive approach.
Delegates also spend time during the day in collaboration with each other to explore John Bowlby's Attachment Theory. In particular, we look at how Drawing and Talking Therapy is used to create secure attachments and re-program, even if an individual presents as not having a secure attachment style or has experienced broken attachments and unsafe separations in the past.
The Foundation course is not just about the theory behind Drawing and Talking, it also includes significant experiential components that delegates are required to participate in. This includes allowing an opportunity to develop the skills and techniques required to be able to successfully 'hold' another human being emotionally. This is an essential component of the therapeutic process and relationship.
Delegates will see, throughout the day, how drawings change over time as this powerful, yet safe, healing process takes effect.
Drawing and Talking Therapy enhances a service provider's ability to support the emotional wellbeing of the people in its care and goes beyond asking "Why?". This creates the emotional space needed to reflect, process and heal.
Prerequisites
Anyone with the capacity to learn how to create safe spaces and secure attachments is welcomed onto Drawing and Talking courses, regardless of qualifications or background. Our curriculums are designed to be safe, accessible and within a vision of creating a future where everyone has access to the protection, support and resources to thrive in life.
Special Requirements
Please note for this course you must have a stable internet connection with a PC, laptop that has an active camera. D&T must be able to see you at all times.
We recommend using a desktop/laptop computer or a tablet with a large enough screen to comfortably see the presentation and follow media materials.
If a mobile or tablet device is used make sure to have the Zoom application installed.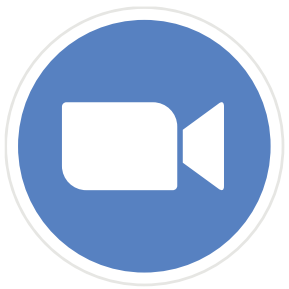 All courses now delivered via Zoom
Certification
Successful delegates will be awarded the CPD Accredited and Drawing and Talking approved Certificate in the Foundation to Drawing and Talking Therapy, which will enable the delegate to practice as a Drawing and Talking Practitioner.
Quality Assurance
The Foundation to Drawing and Talking Therapy is accredited by the CPD Certification Service as conforming to universally accepted Continuing Professional Development guidelines.
Want to run this event in-house?
Have a large team? Inquire about running this event in-house
"I have completed this with six children to date and have seen such great results. Great intervention, I cannot champion it enough."
Claire Price – Teaching Assistant
"My daughter has just gone through these sessions with someone who has been trained in the school. She found them really useful in dealing with her anxiety."
Claire McCormick – Parent
"I have seen first-hand the response of children who have completed a course of Drawing and Talking and the results are outstanding."
Gemma Williamson – Foundation Stage Leader
"The Drawing and Talking enabled children, through an unthreatening medium with a known and trusted adult, to explore their thoughts, feelings and anxieties."
Head Teacher – Mainstream Primary School
"Drawing and Talking has proved invaluable with secondary students who find it difficult to talk about their emotions."
Clinical Psychologist
"We do use a number of therapy methods at school, but without a shadow of a doubt Drawing and Talking is by far the most effective."
Nicola Furey – Nurture Leader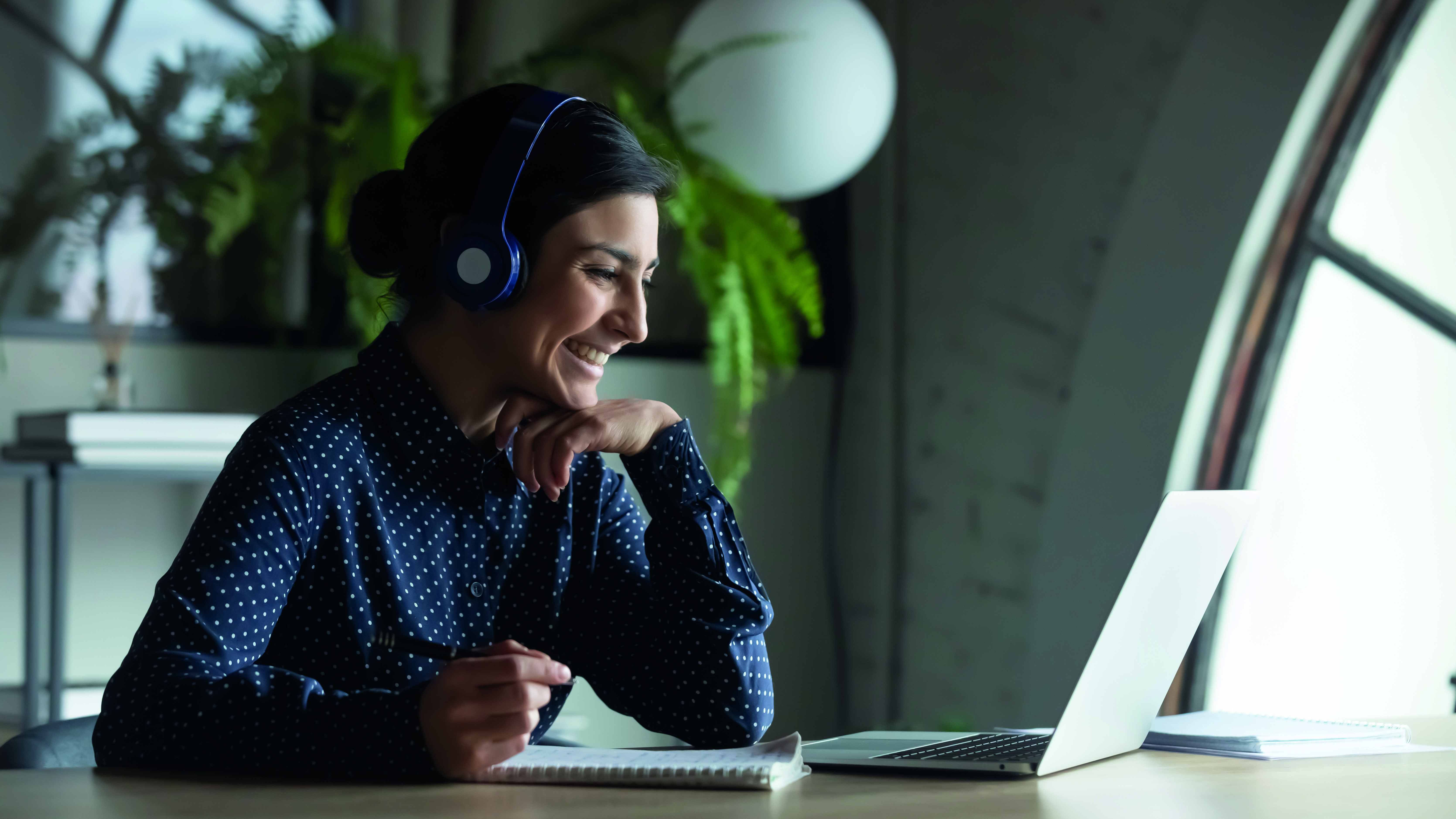 Foundation to Drawing and Talking Therapy
This one-day programme provides the necessary theory and practical knowledge to certify delegates as D&T Practitioners.
£299 + VAT (per delegate)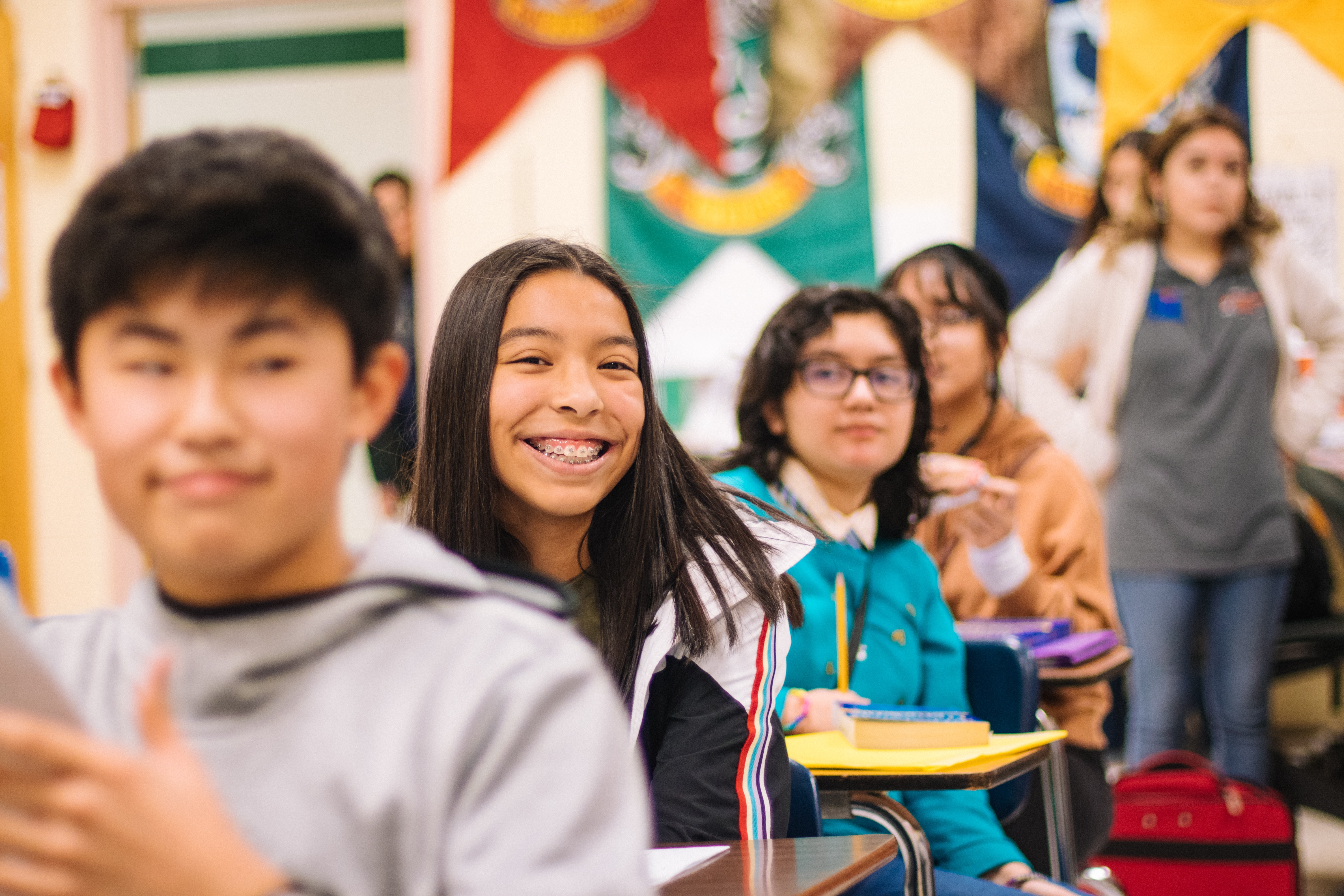 Advanced Knowledge in Drawing and Talking
This one-day programme provides participants with a deeper understanding of the theory involved in the practice of Drawing and Talking.
£299 + VAT (per delegate)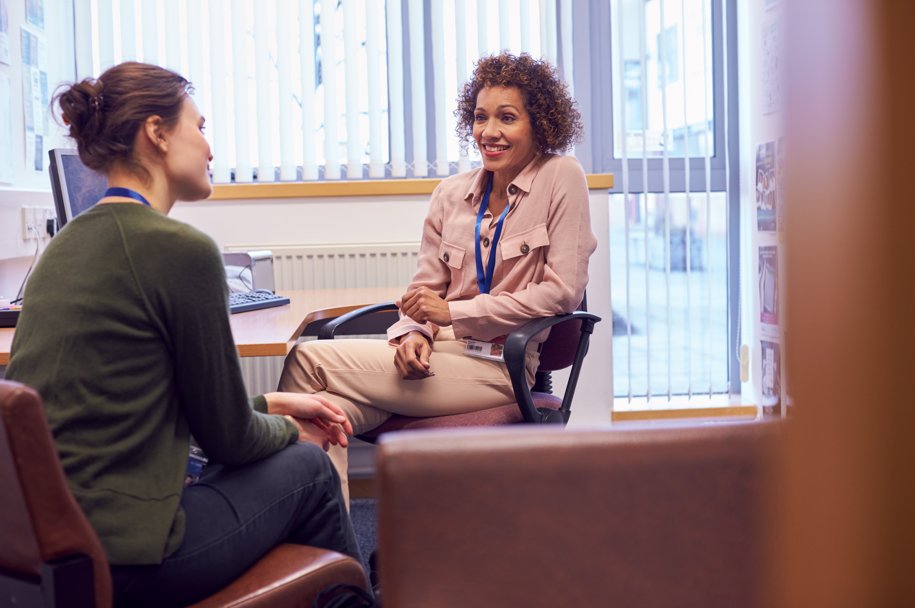 Review Your Drawing and Talking Practices
Following the training you will have up-to-date knowledge of risks to children, safeguarding trends and child protection procedures.