What is Drawing and Talking
Drawing and Talking Therapy can be delivered quickly and cost effectively by anyone who has received the appropriate training.
Drawing and Talking is a therapeutic intervention for children and adults. It is designed as a short-term pro-active intervention intended to complement, rather than replace, the work of Specialist Mental Health Services. Through a 12-week cycle of sessions this non-intrusive tool allows children and young people to bring what they need to their sessions. Utilising drawing as a way to help them express their feelings differently in ordinary verbal language. The Drawing and Talking therapeutic approach allows individuals to discover and communicate emotions through a non-directed technique. This is what sets Drawing and Talking apart from existing solution-focused and cognitive based therapies and interventions.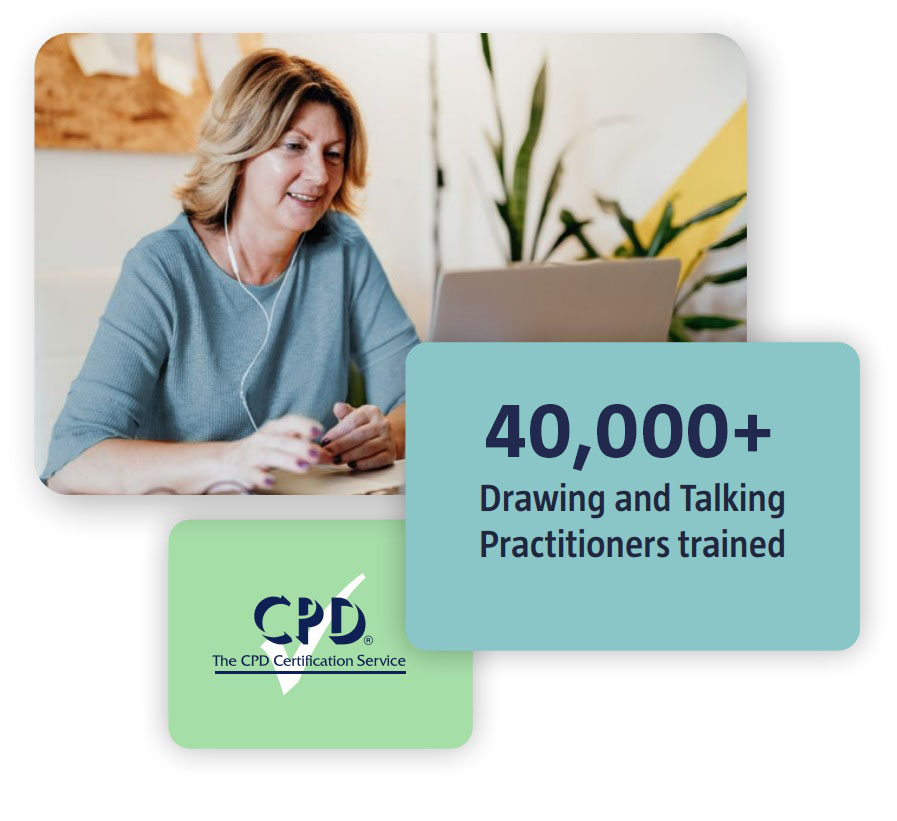 Our Drawing and Talking courses
We work with training providers to promote mental health training for Schools, Institutions, Communities and Businesses. See some of the training courses below: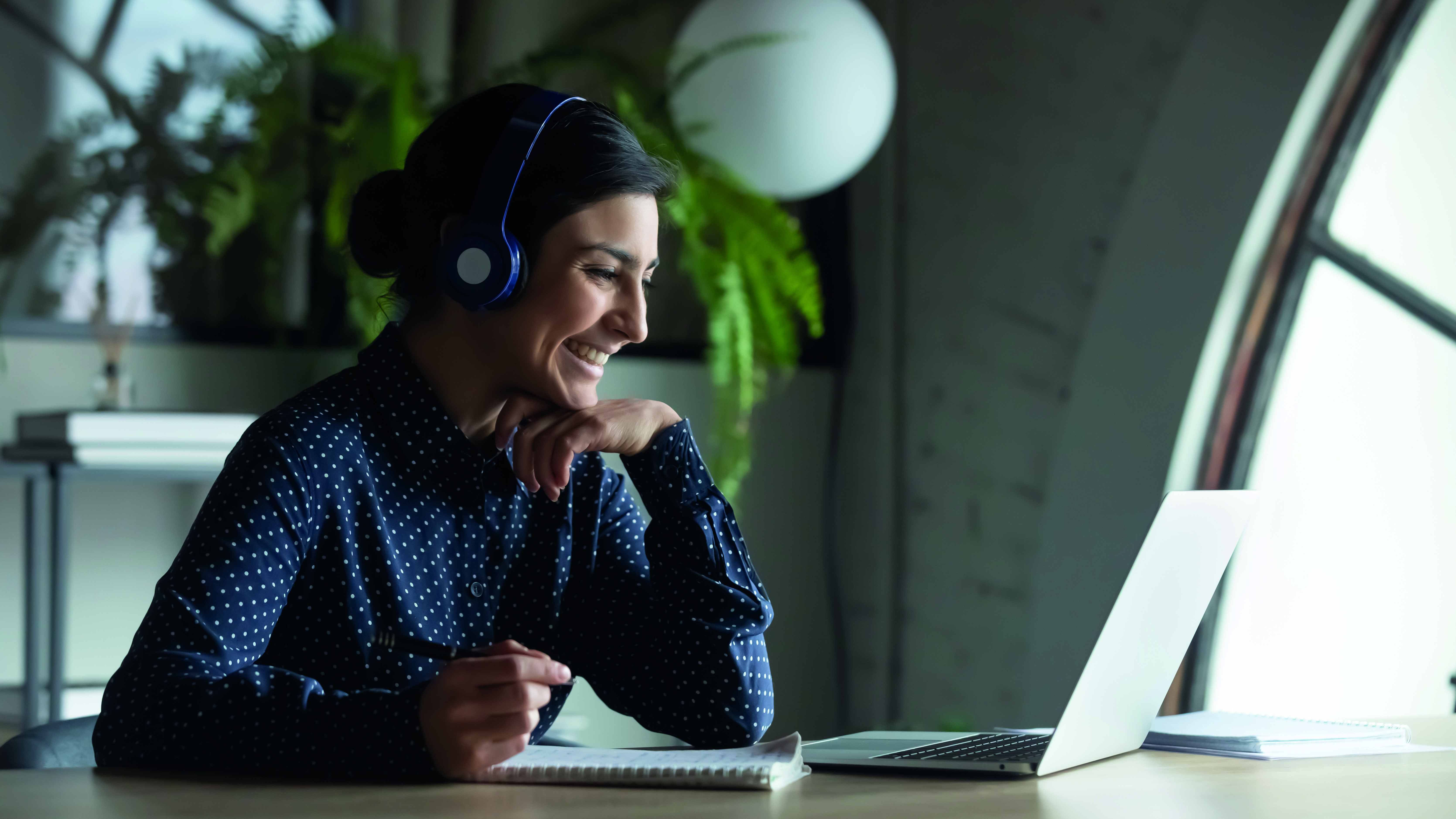 Foundation to Drawing and Talking Therapy
This one-day programme provides the necessary theory and practical knowledge to certify delegates as D&T Practitioners.
£299 + VAT (per delegate)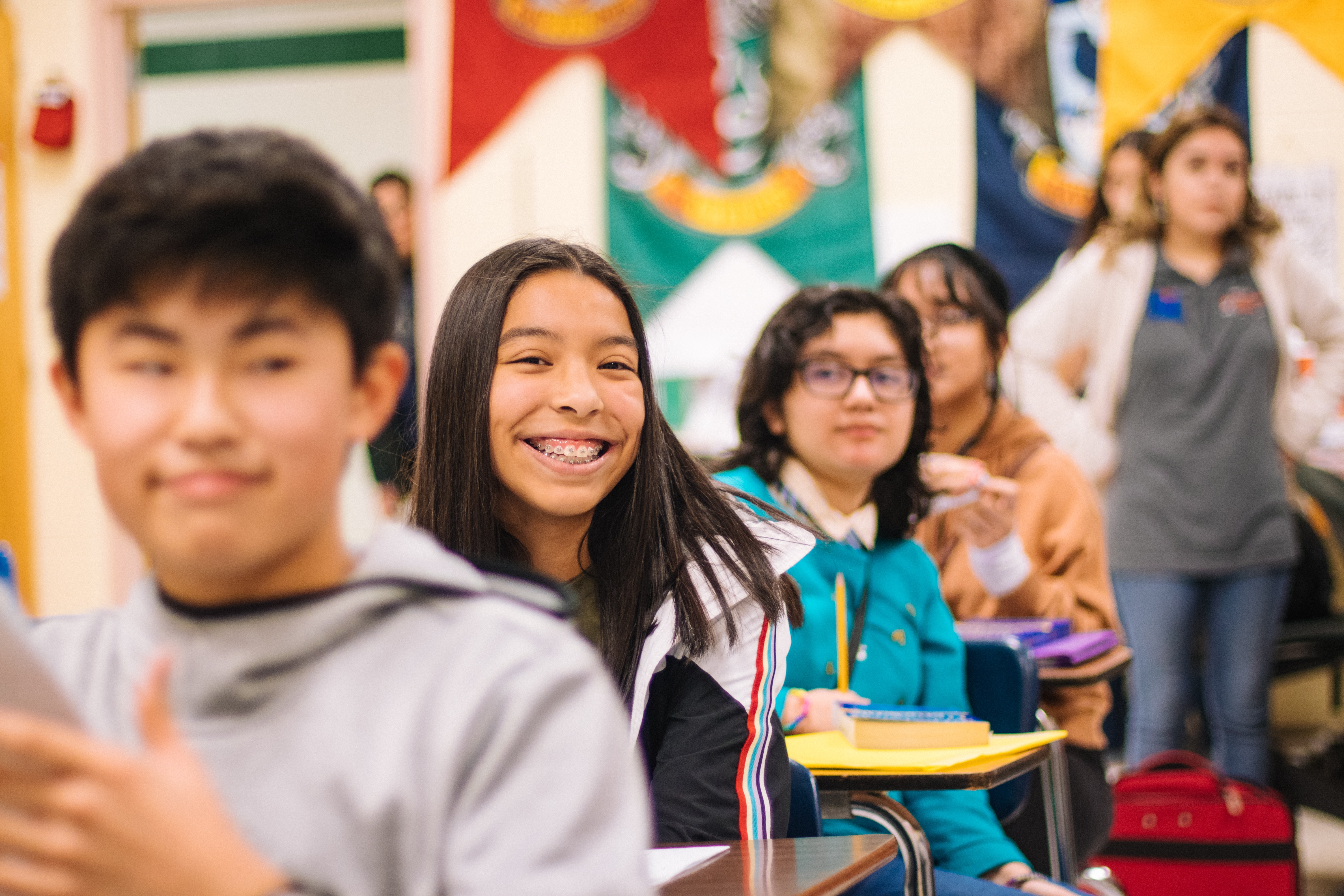 Advanced Knowledge in Drawing and Talking
This one-day programme provides participants with a deeper understanding of the theory involved in the practice of Drawing and Talking.
£299 + VAT (per delegate)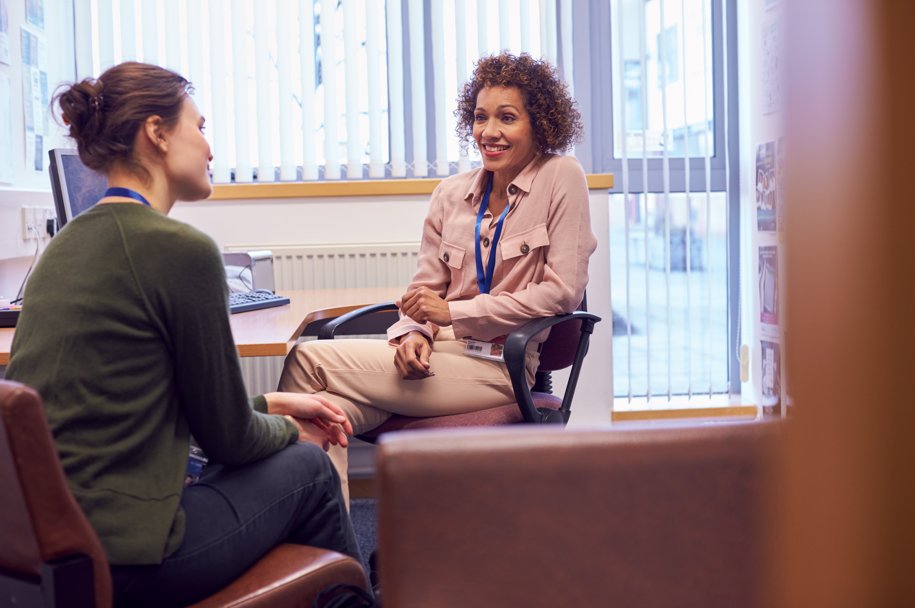 Review Your Drawing and Talking Practices
Following the training you will have up-to-date knowledge of risks to children, safeguarding trends and child protection procedures.
This was the best training I've ever been on. It was so informative, engaging and interesting. It is so beneficial in that I'm able to take away a therapy/skill that works and use it with the young people I work with... The trainer was brilliant, so engaging, loads of examples and clear explanations.
Foundation Course Attendee
Highly skilled trainer, the training was engaging and coordinated perfectly, teaching methods were commendable, informative, memorable and at times very funny in the right way. This course has benefitted me in a number of ways, and I have no doubt of the positive impact it will have on my pupils.
Foundation Course Attendee
Wow Wow Wow! This is the most informative, interesting, interactive training course I've been on…….I can't wait to complete the advanced course and start putting my new knowledge to practice.
Foundation Course attendee