Health Care
CAMHS
Mental Health Nurses
Therapists
Counsellors
Drawing and Talking empowers health providers to respond to children and young people with additional or complex mental health needs, who aren't currently receiving alternative support for their mental health. This work can complement the other techniques and approaches, particularly where a safe, gentle and attachment-based approach would be most effective.

Our intervention is playful in practice but serious in solutions.

Whether you work for a health provider as a Counsellor, Therapist, Mental Health Nurse, an EMHP or other CAMHS Practitioner, you can add to your toolbox and become a Drawing and Talking Practitioner so you can support children and young people with varying needs facilitate their access to their inner world, in a non-intrusive way, whilst still creating a therapeutic alliance.

Our short-term, time-limited approach makes Drawing and Talking a number one alternative for health providers to choose, creating lasting change within restricted time, meaning there is no 'wasted time'.

The formation of secure attachments creates a secure base for children and young people to not only explore but also seek emotional guidance from, which is particularly powerful as in many cases this will not already exist, and likely not at the deep level that Drawing and Talking facilitates.

The creation of safe spaces allows children and young people who access Drawing and Talking the opportunity to feel that world can be and is a safe space for them. The unique skills and set up taught on the foundation course equips practitioners with the skills needed to facilitate this, which can lead the stronger and longer lasting positive feelings towards the others and potentially help where engagement is a pre-existing concern.

The combination of secure attachments and safe spaces that Drawing and Talking can create for children and young people can facilitate internal processing of pain or trauma. This is not cognitive or logic based work. Despite being simple to deliver, Drawing and Talking can influence the way the brain's neural pathways and body's nervous system operate and respond, creating lasting effects. It's not magic, just human connection.

Transform your approach to supporting children and young people with their mental health and emotional wellbeing by implementing our unique attachment-based intervention.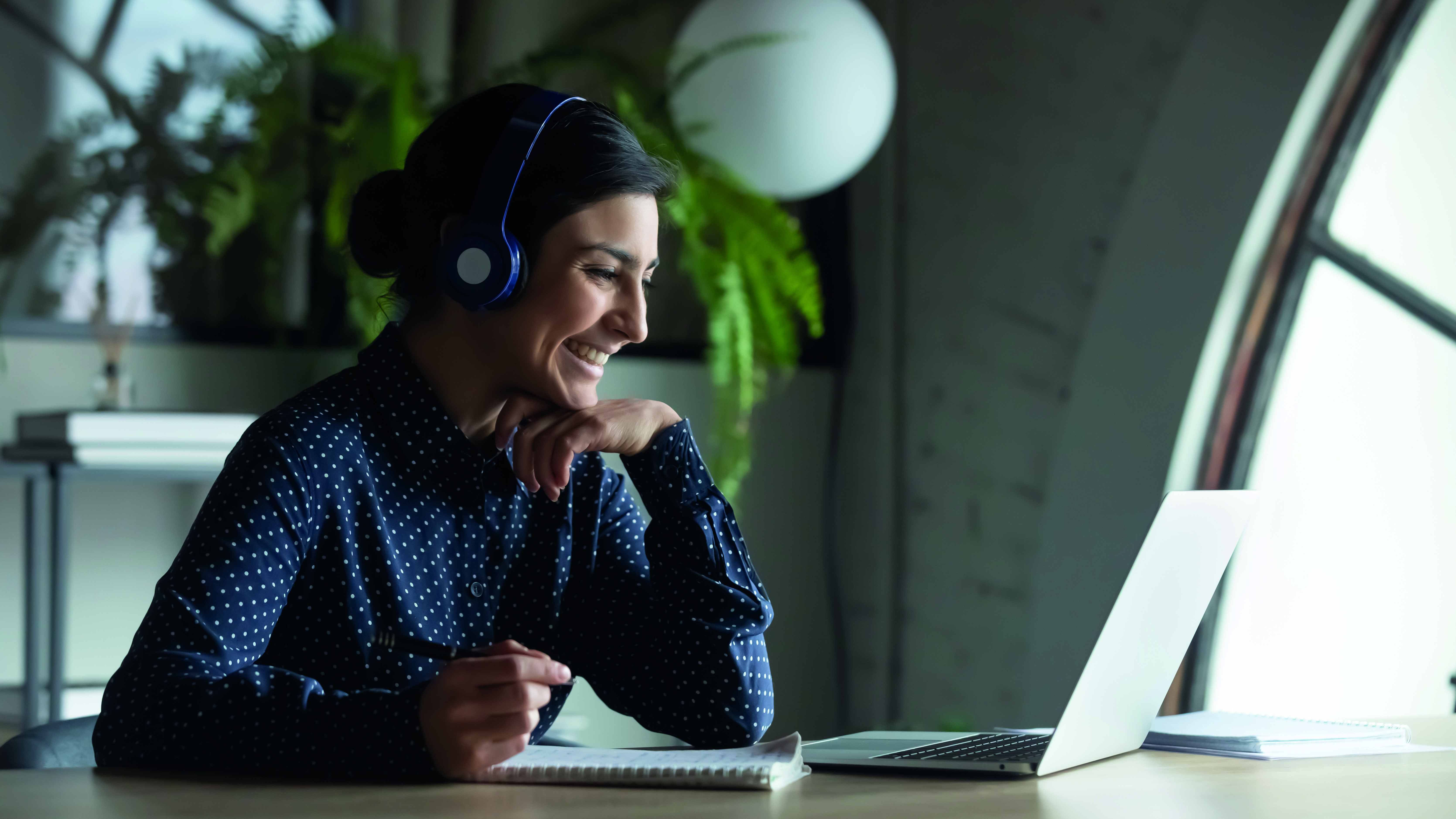 Foundation to Drawing and Talking Therapy
This one-day programme provides the necessary theory and practical knowledge to certify delegates as D&T Practitioners.
£299 + VAT (per delegate)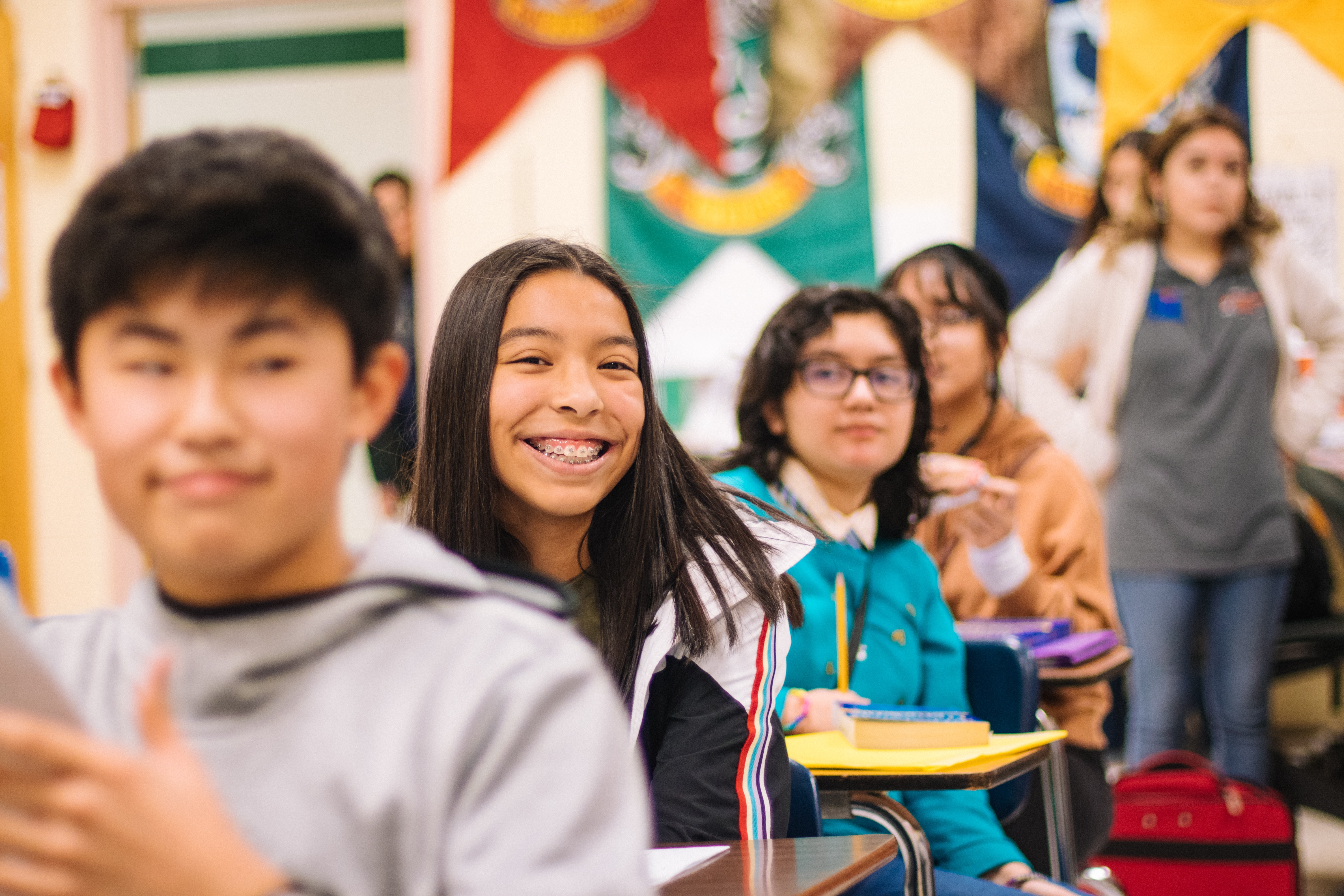 Advanced Knowledge in Drawing and Talking
This one-day programme provides participants with a deeper understanding of the theory involved in the practice of Drawing and Talking.
£299 + VAT (per delegate)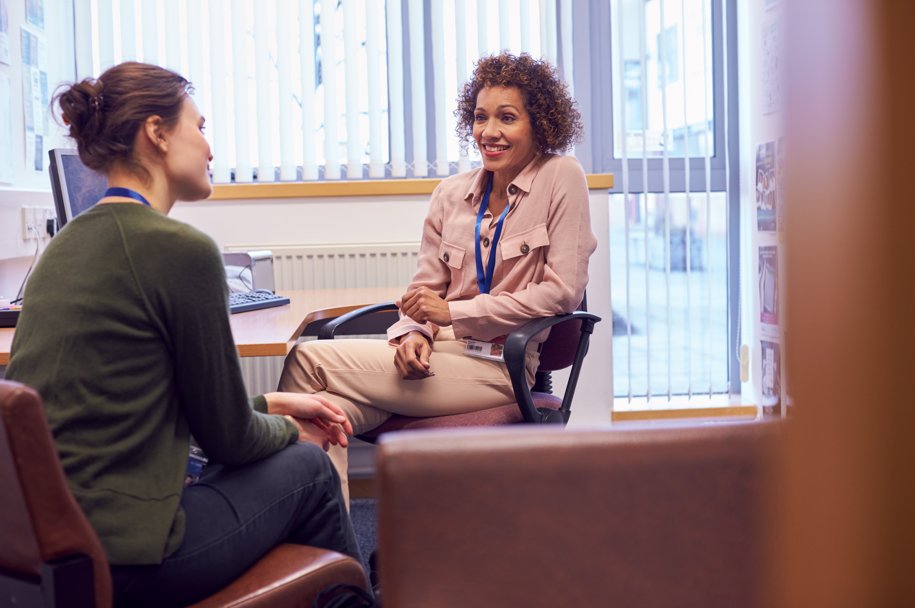 Review Your Drawing and Talking Practices
Following the training you will have up-to-date knowledge of risks to children, safeguarding trends and child protection procedures.