Educators
Teaching Assistants
Learning Mentors
Family Support
SENCOs
ELSAs
Nurture Groups
Drawing and Talking enables school staff to assess the social and emotional skills of young people quickly and effectively, ensuring they can respond in the right way. Targeting support and action plans can be put in place almost immediately, with tailored strategies and activities that meet the needs of the individual student.
Embedding Drawing and Talking across a pupil referral team ensures all staff know what to do in response to students' distressed behaviour, that is often communicating varying and complex social and emotional needs. D&T also gives adults the resources to keep themselves emotional healthy in challenging situations.
Work in a targeted way with children and young people who may have experienced interruptions in their development. Create individual action plans that can be implemented by the adults closest to the young people you work with. Select from a raft of practical, creative and fun activities that can be used at home and in schools.Measure and report on the progress of the young people you work with over time.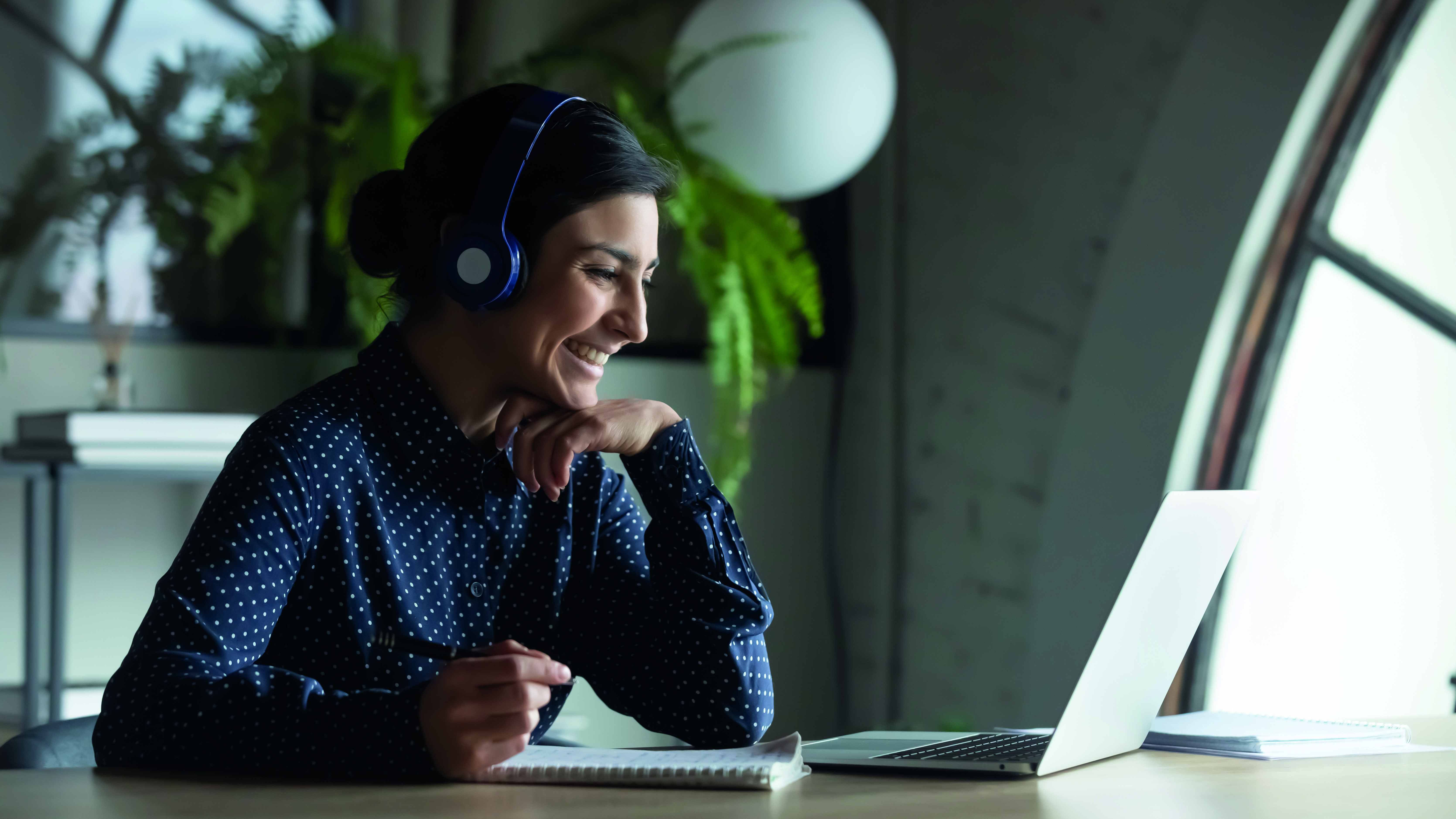 Foundation to Drawing and Talking Therapy
This one-day programme provides the necessary theory and practical knowledge to certify delegates as D&T Practitioners.
£299 + VAT (per delegate)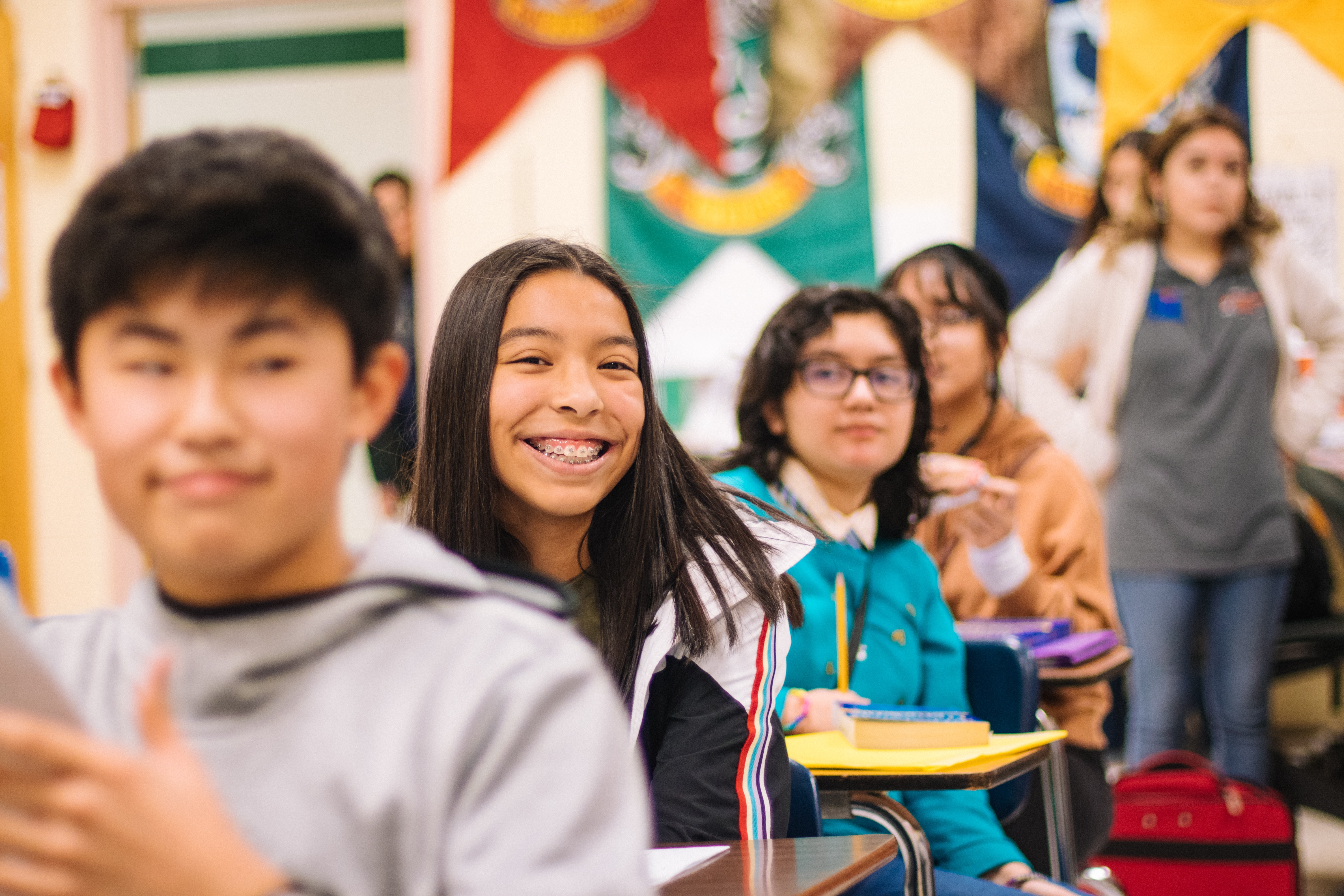 Advanced Knowledge in Drawing and Talking
This one-day programme provides participants with a deeper understanding of the theory involved in the practice of Drawing and Talking.
£299 + VAT (per delegate)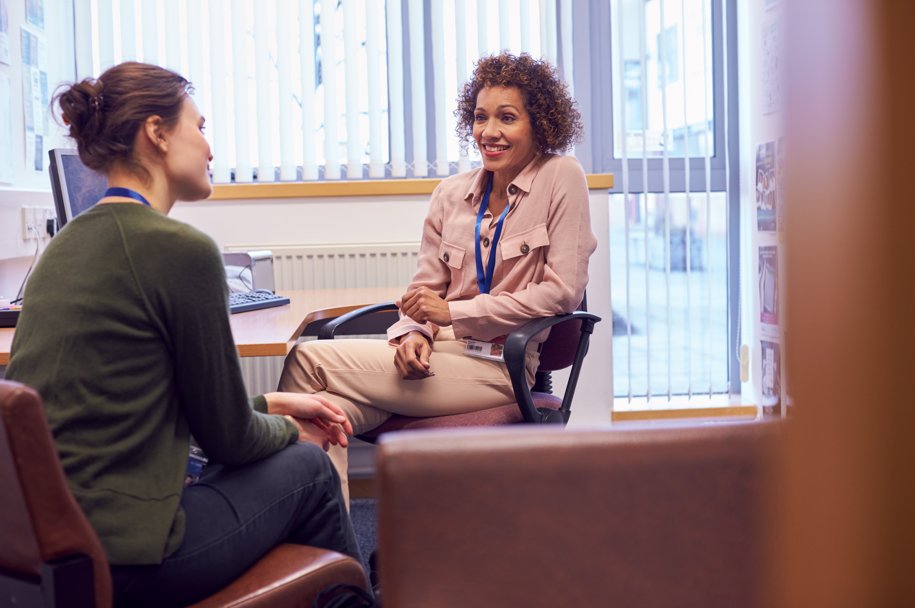 Review Your Drawing and Talking Practices
Following the training you will have up-to-date knowledge of risks to children, safeguarding trends and child protection procedures.